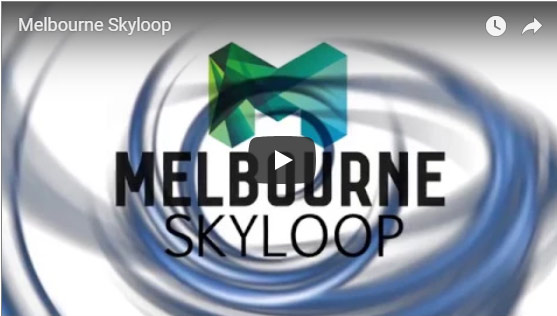 Currently in conceptual stage, the Melbourne SkyLoop could transform the way Melbournians move around this wonderful city. Recently featured by Channel 9 6pm News, the project is gaining interest and momentum. If you have any thoughts or comments, please contact us.  Watch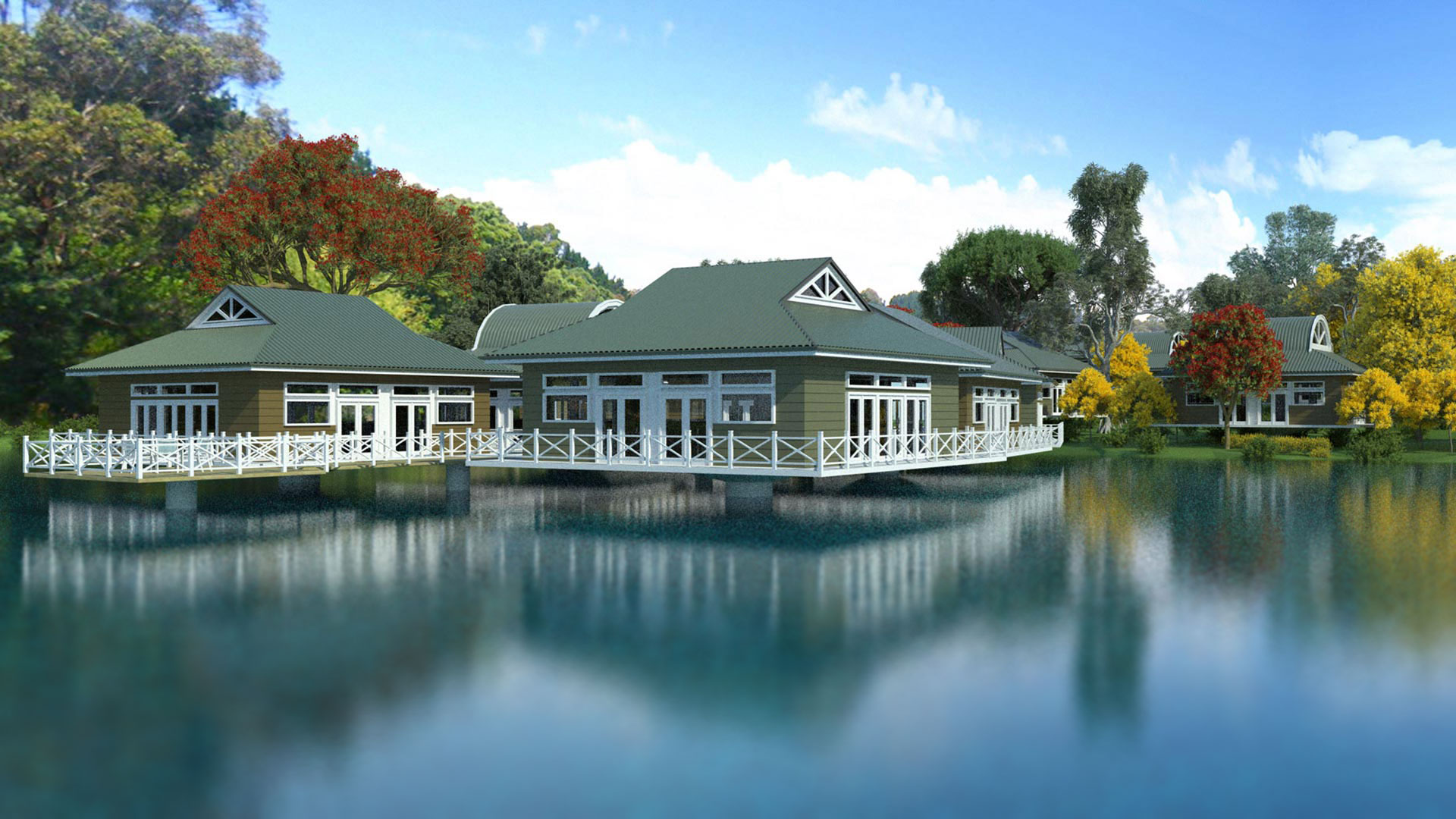 A major project for CKA, Lake Bellagio, near Daylesford, Victoria, will be one of the largest construction projects in the region. The first stage will include a Wellness Centre and 40 chalets. Recently featured in the Ballarat Courier, read about
A recent article by Robert Caulfield in the Aging Agenda discusses how maintaining existing facilities can keep a well run aged care business in demand. Read It: Aging Agenda A face lift for older facilities
Donwood Community Aged Care Services in Croydon is adding and refurbishing 35 rooms with substantial upgrades to provide a much needed boost to aged care facilities in the area which has a growing ageing population. When the project is completed in October 2017, Donwood will be one of the best equipped aged care facilities in Victoria and will have accommodation for 105 residents, all in the their own spacious rooms.
Welcome to the first edition of baCKchat We've had a spectacular start to 2016 and are working on some great projects both locally and overseas.
Melbourne architect CK Designworks has presented a masterplan design for a 20 kilometre square hi-tech city to be built in the Pukou district of Nanjing in Jiangsu Province. The city, which will include housing for 200,000 residents, industrial developments and commercial sectors and is to be built on a combination of greenfields and existing low level light industrial development, is one of the largest design projects ever undertaken in the world.
Designed by Robert Caulfield and Ivo Krivanek, Yarrbat Place won the Special Purposes Living Award for its urban resort-style retirement village. The retirement village comprises of 42 generously sized, individually tailored apartments and villas. Landscaped gardens provide a sanctuary-like environment, while luxurious
Save space by Building Up. The Melbourne Weekly talks to Robert Caulfield of Caulfield Krivanek Architecture.