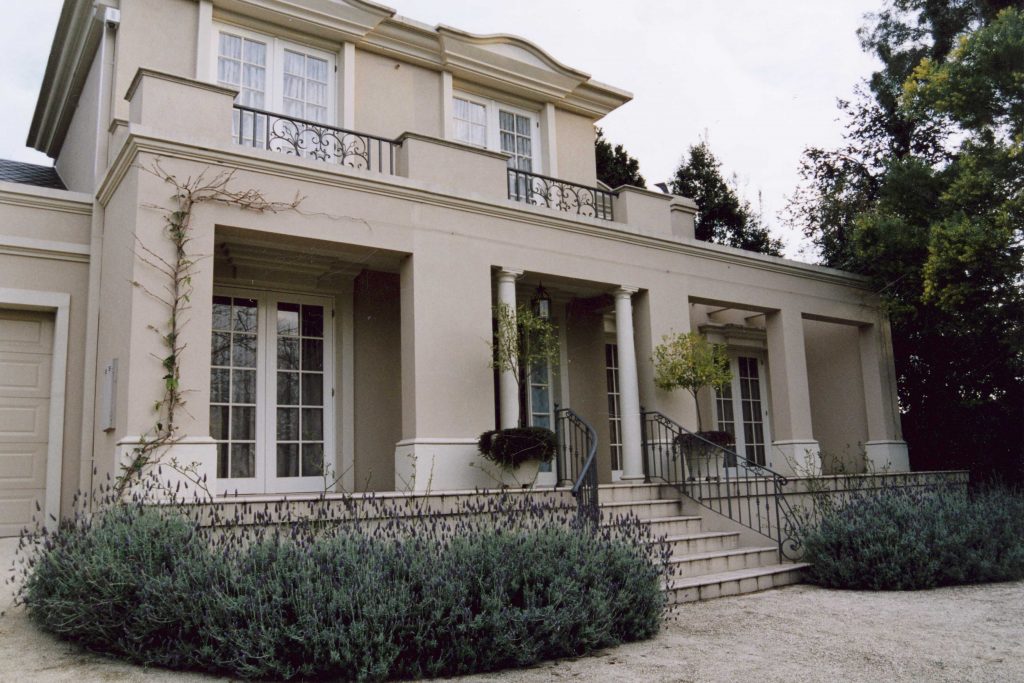 Luxury Architects In Toorak Creating Your Perfect Living Space
Welcome to Caulfield Krivanek Architecture – the leading luxury architects in Toorak, bringing contemporary design and quality to Australia and beyond.
At Caulfield Krivanek Architecture, we pride ourselves on being one of Australia's most respected architectural practices. We create high quality homes that are both functional and stylish, while also providing only the highest standards of service.
With over 40 years of experience in commercial and residential projects, we bring unrivalled expertise and a genuine passion for design to your new home, from conception through to construction.
We work collaboratively with you, along with our diverse team of award-winning architects, designers, planners and engineers, to create stunning custom homes, whether you're after high-end, luxury real estate, or a high-rise complex.
Designs For Your Lifestyle
Our team are with you every step of the way, making your design and vision come to life. We love working with people who appreciate the value in investing in Australian architecture and pride ourselves on projects that complement the individual taste and ideologies of each client.
Our projects are designed to suit your lifestyle, your style, property and site requirements and of course, we always aim to deliver on time and according to brief and budget.
What We Offer
In order to earn our place as leading new home architects in Toorak, we have completed more than 3,000 projects in Australia and around the world. Our expert team can deliver even the most intricate and monumental of projects, in line with an array of design or building requirements, by utilising cutting edge technology and techniques exclusive to Caulfield Krivanek Architecture.
Our designs encourage the use of sustainable and enduring materials. We also provide interior design solutions for those looking to reinvigorate spaces, and custom solutions for even the most intricate and aspirational of projects.
Want To Enhance Your Life Through Innovative, Smart Designs?
Call us today on (61) 3 8658 4000 to enhance your living through innovative architecture designs. We encourage you to contact us with your queries and requirements.