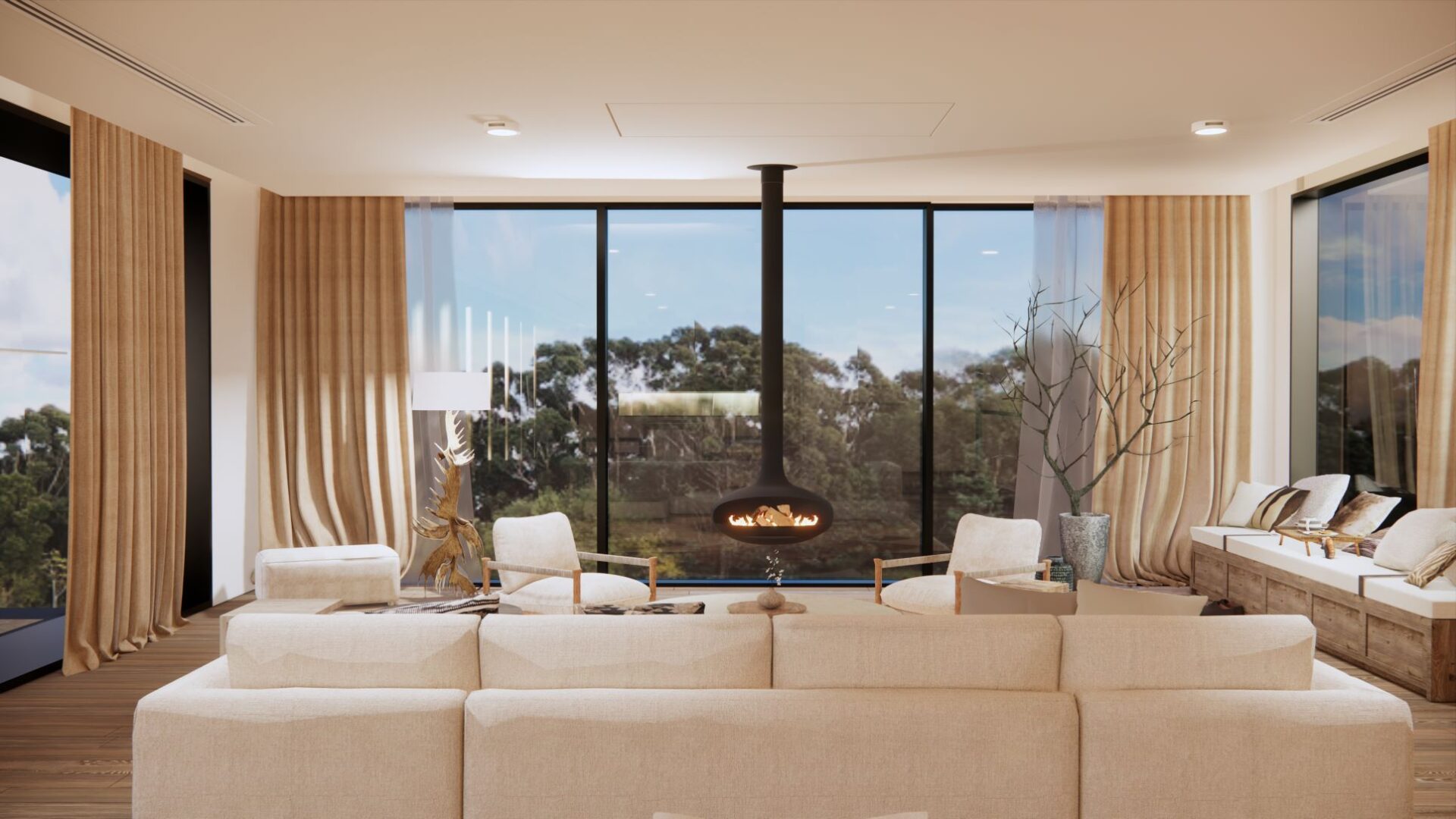 BaCKchat March 2022
Following a successful 2021 despite all of the difficulties Covid presented, CKA has started 2022 with a number of exciting new projects in aged care, retirement living, new homes, special government work and international master planning. We have also welcomed Keryn Stevenson to our expanding team. Keryn will be looking after all things accounting related.
RETIREMENT AND AGED CARE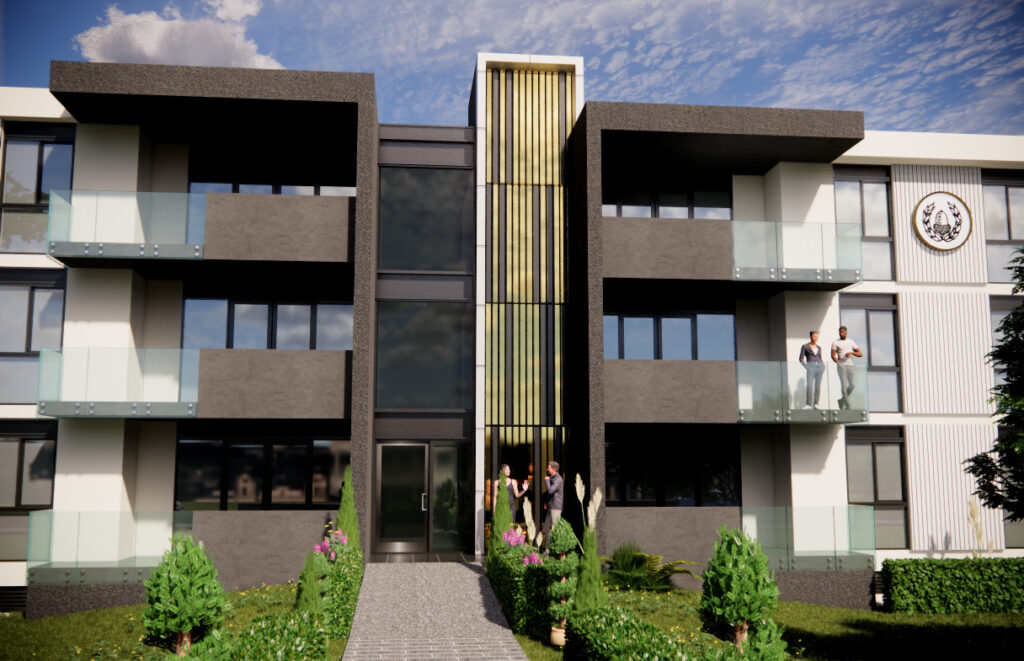 CKA is currently working on a masterplan for 150 apartments, villas and a community centre in Cheltenham. We are also working on 4 projects in Ferntree Gully including a master plan for rejuvenated retirement village, retirement units and presentation work for a 109-bed aged care facility.
In addition to these projects, we have commenced preliminary work on a 90-bed specialist aged care and community centre for the Chinese community in Templestowe.
View more Retirement and Aged Care projects here.
NEW HOMES, RENOVATIONS, TOWNHOUSES AND APARTMENTS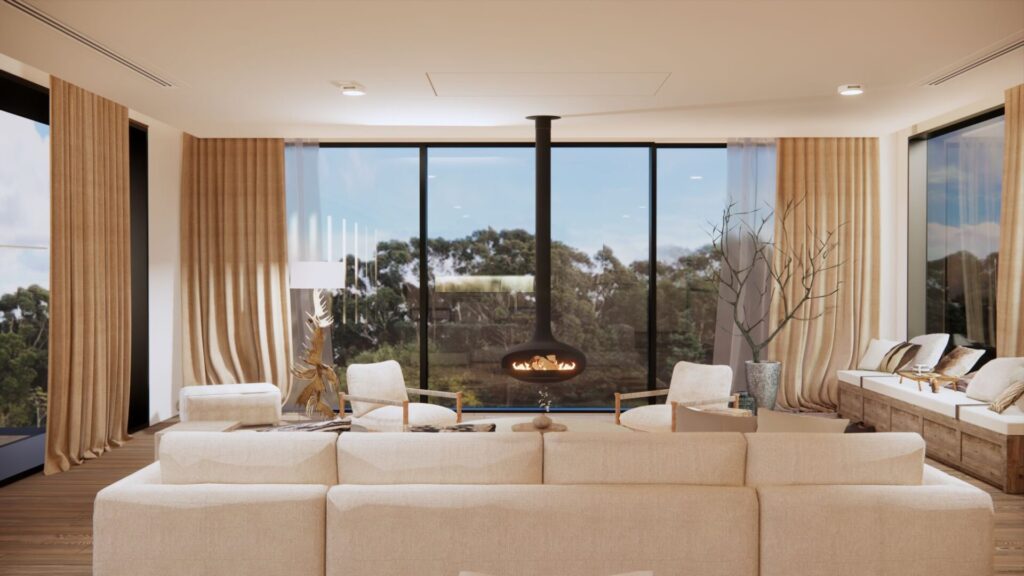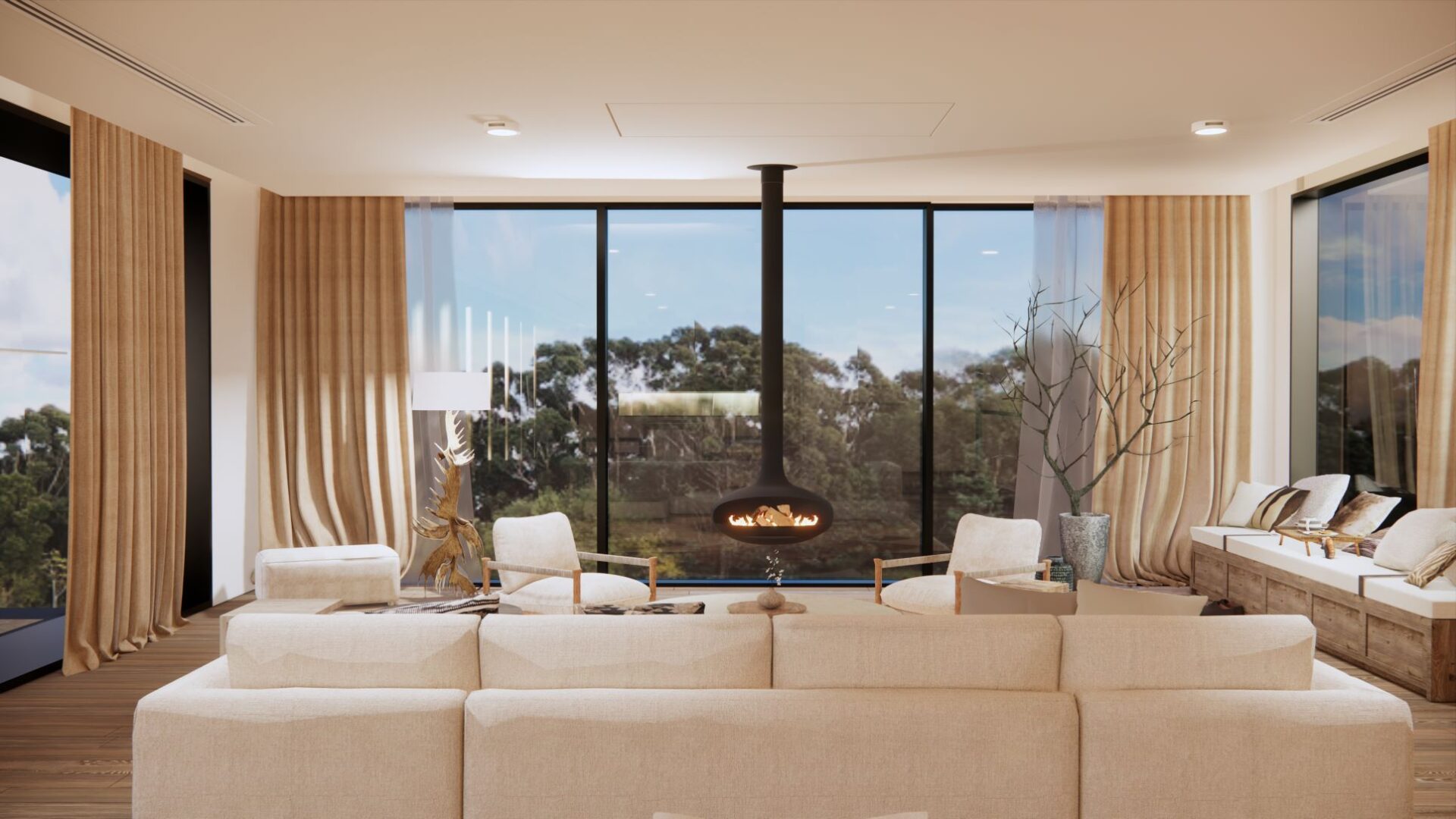 Two of our prestige homes were completed last year, subsequently we are have commenced work on several new residential projects in Melbourne and some regional areas. We also have several renovations, multi-unit development and apartment buildings underway.
View more Residential projects here.
GOVERNMENT PROJECTS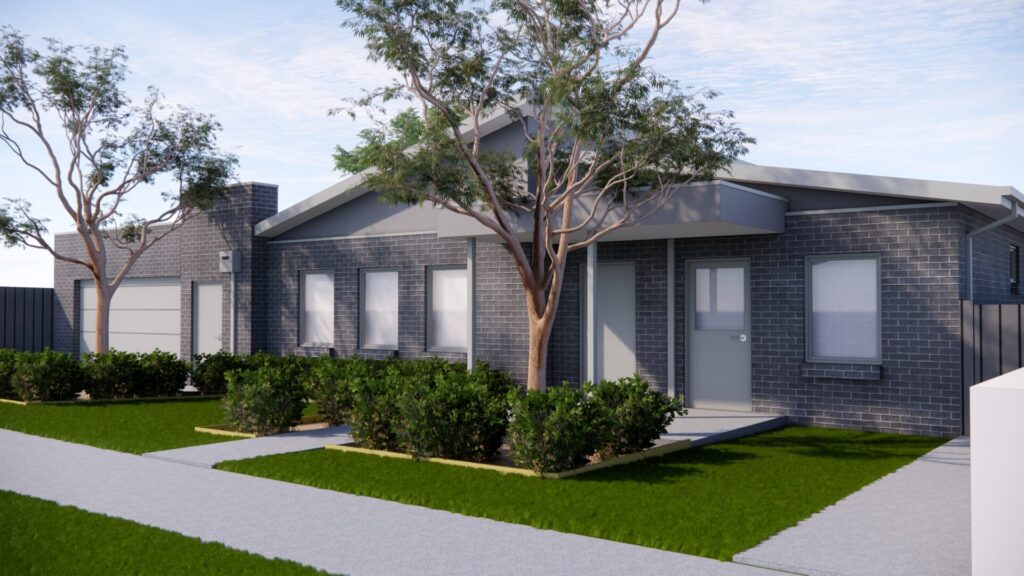 CKA designed and documented 9 projects last year for the Department of Families, Fairness and Housing as part of their "Big Build"program. These were interesting projects for at-risk children requiring government support. Considerable research was undertaken to ensure that these houses were "Covid proof", through isolation planning and air conditioning separation, while appearing like typical suruban homes. Some of these are now out to tender, we expect construction and contract administration to start early this year.
More "Big Build"projects coming up.
View more Government projects here.
INTERNATIONAL PROJECTS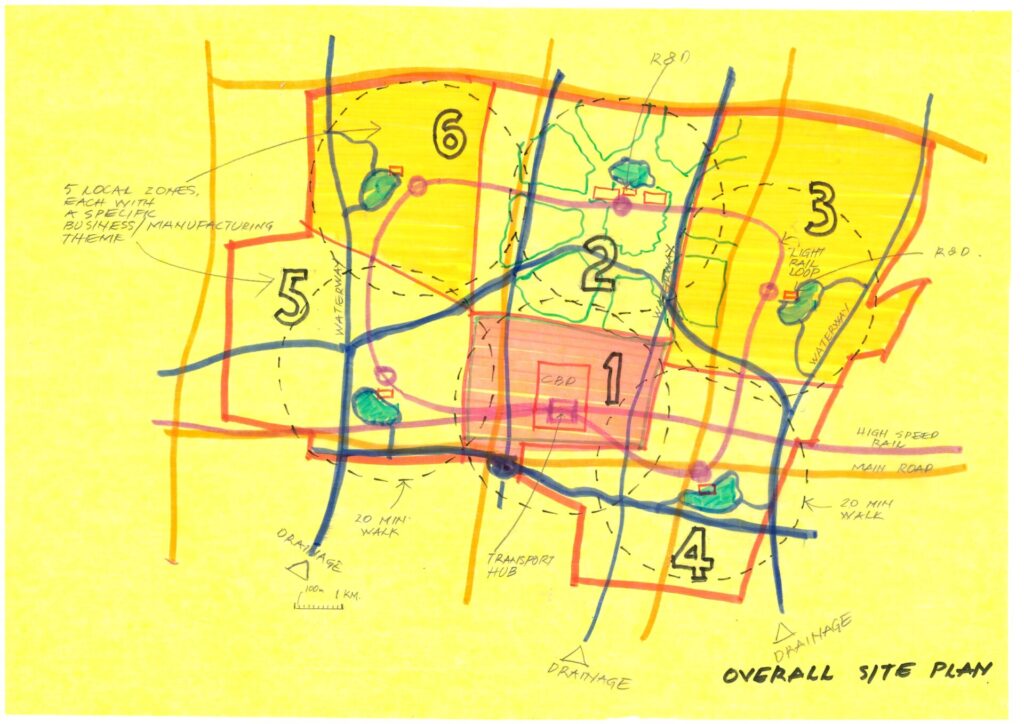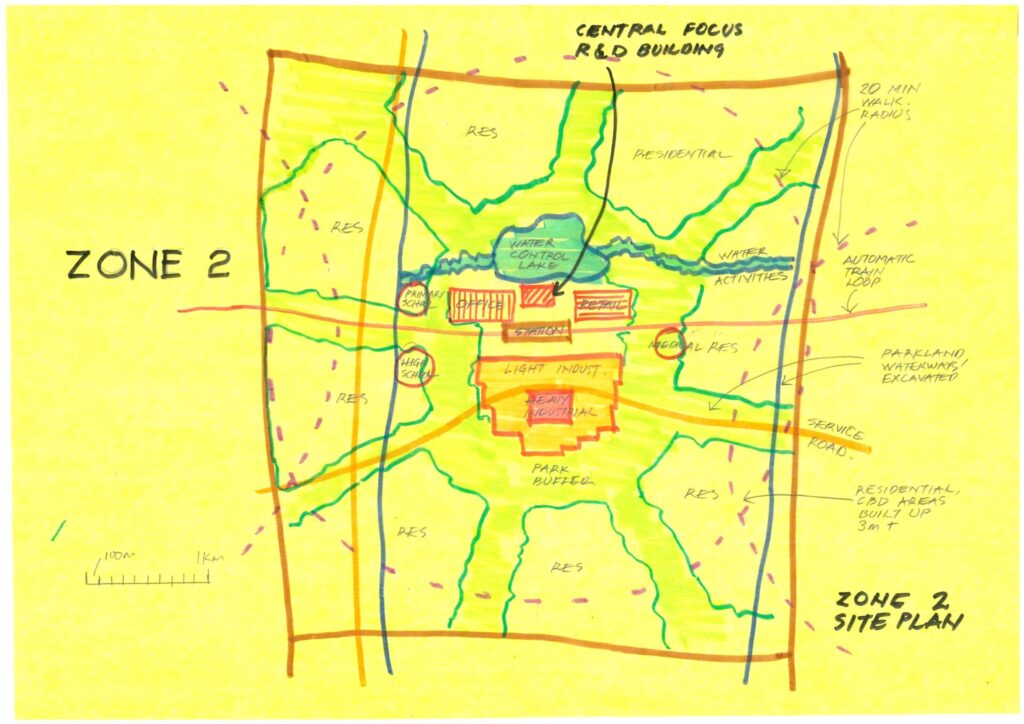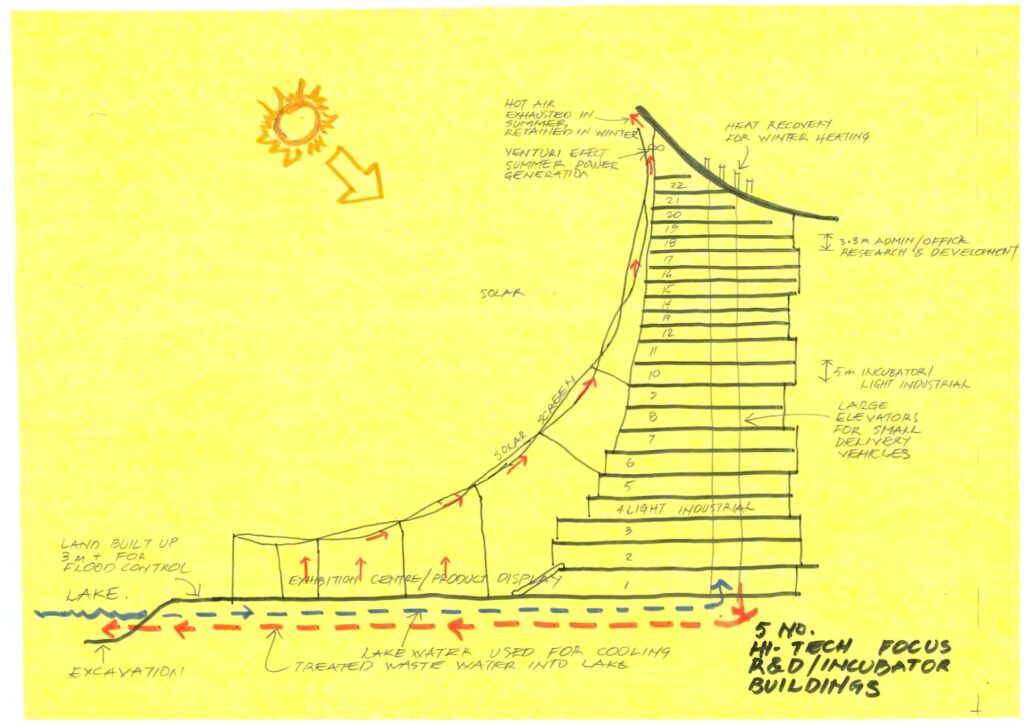 CKA has undertaken master planning work for major projects in many countries. We have commenced the master planning of a 100sq km redevelopment in Cixi, about an hour south of Shanghai. After a lot of fact finding, these projects commenced with concept sketches and progressed through detailed CAD planning and 3D visualisation. The concept planning was commenced by Robert and is being developed by our Shanghai office, CK Designworks China. We have completed similar projects in China, such as the one below currently under construction in Nanjing.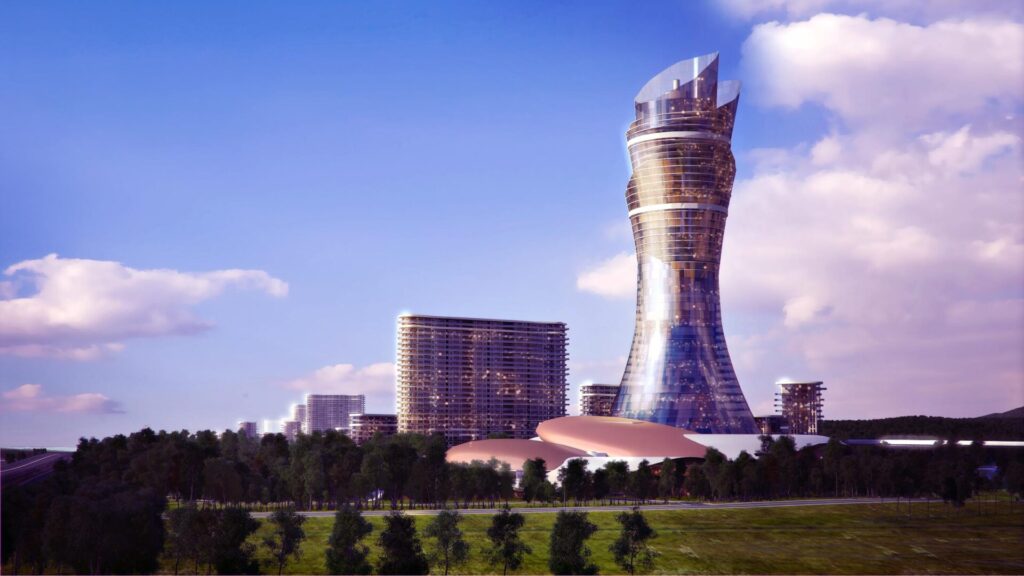 View more International projects here.
BUILDING CONSTRUCTION COSTS
As part of CKA's ongoing research work we prepare construction cost guides for aged care, new homes and renovations. There has been a significant increase in building costs over the last fifteen months, up to 12.5% in some areas, due to shortages of materials, labour and supply chain problems with imported materials. Check out our current cost guides here.