Luxury Architects Camberwell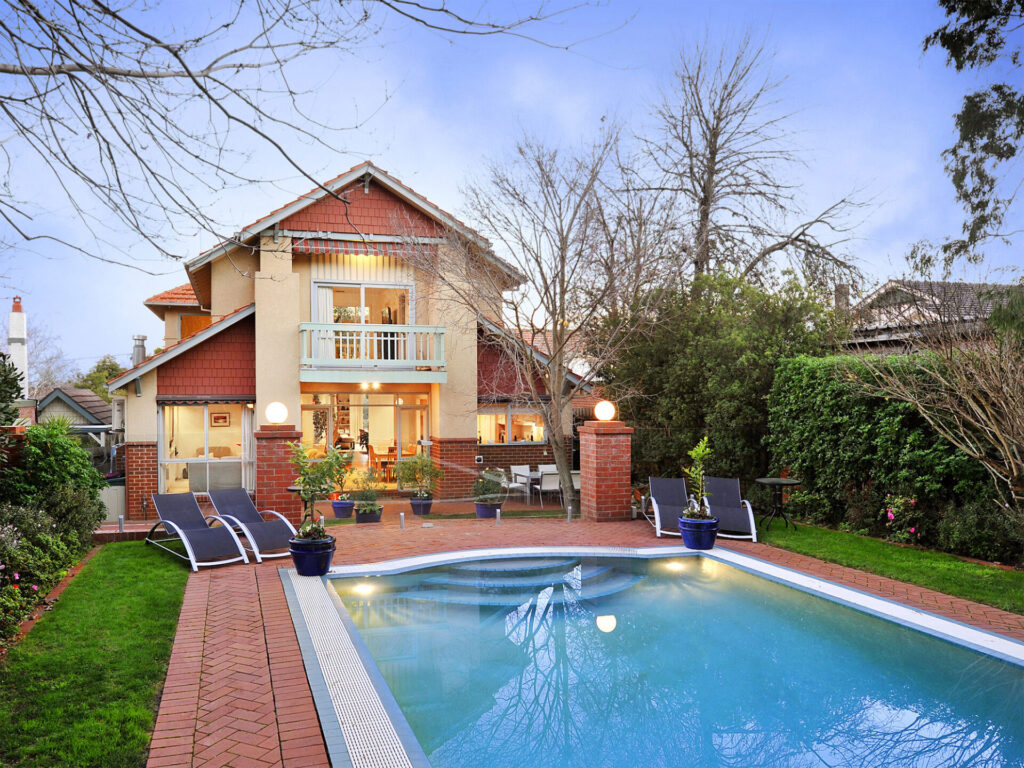 Luxury Architects In Camberwell For Smart Living Spaces
Caulfield Krivanek Architecture draws upon over 40 years of expertise to bring sustainable and aspirational design solutions to Camberwell.
As award-winning luxury architects in Camberwell, we pride ourselves on creating stunning contemporary designs and constructing smarter, stylish living spaces in Australia and around the world.
We believe collaboration is the pathway from conception to construction. You will work with our highly experienced and varied team of architects, designers, builders and specialists to bring your project to life. Be it a daring development project or your dream forever home. We combine quality and versatility to provide great design solutions.
Wide Range Of Projects, Greater Expertise
Caulfield Krivanek Architecture are leading new home architects in Camberwell, offering a range of solutions to various projects including individual homes and residential apartments. We have designed over 3,000 projects and offer design solutions to the following range of projects:
Commercial and multi-use buildings
Education and community buildings
Aged care and retirement living
Urban design and master planning
We also provide interior design solutions – both individually and combined with other projects. Regardless of the property, be it commercial space, residential, or a community building, we convert interiors into unique spaces that exceed your functional requirements and style expectations.
Want To Enhance Your Life Through Innovative, Smart Designs?
Call us today on (61) 3 8658 4000 to enhance your living through innovative architecture designs. We encourage you to contact us with your queries and requirements.