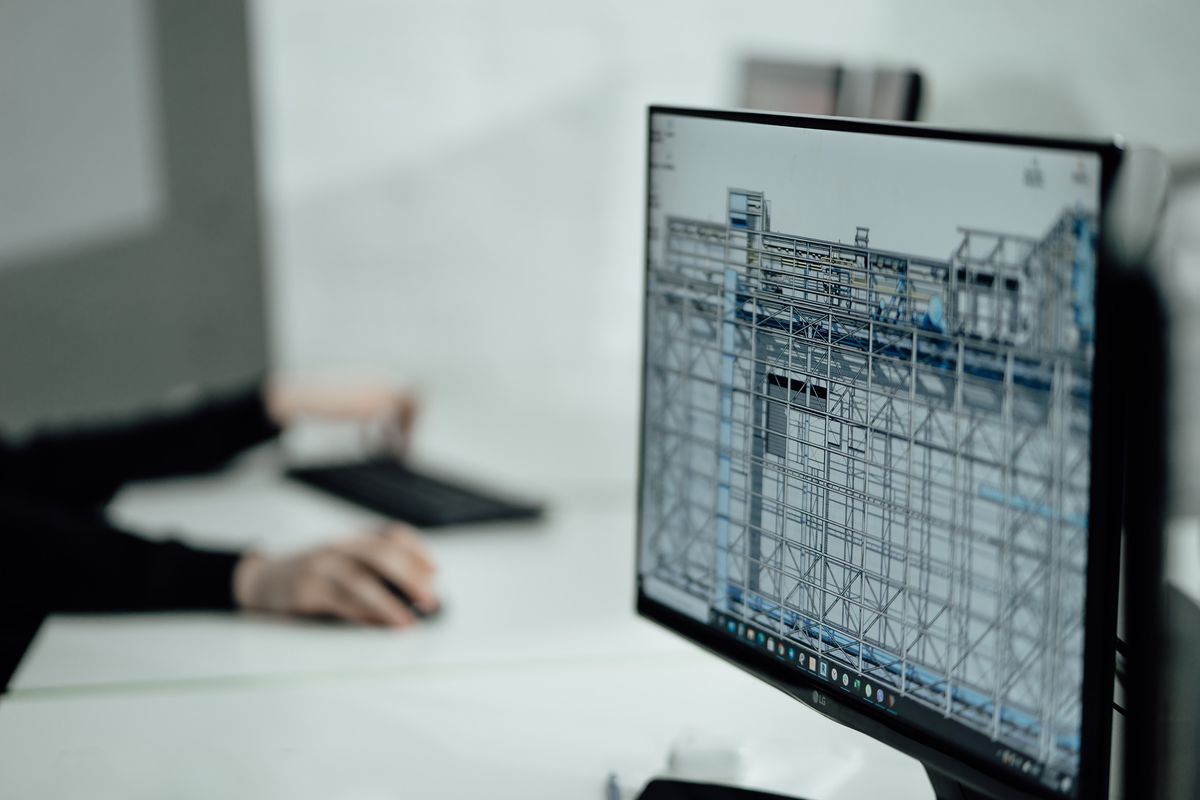 New Victorian graduate research scholarship
The Australian Institute of Architects has launched a new graduate research scholarship in recognition of individuals whose research aims to enhances the value of the profession.
The Robert Caulfield Graduate Research Scholarship will be awarded annually by the Victorian chapter of the Institute to the most compelling proposal that seeks to critically investigate a subject relevant to the advancement of architecture in the industry and the community.
To be eligible, applicants must be residing in Victoria and a current member of the Victorian Emerging Architects and Graduate Network (EmAGN). Applicants must also be within 15 years of graduation of a masters degree and have first been registered as an architect no more than 10 years ago.
The scholarship is funded through a donation by architect Robert Caulfield, director of Caulfield Krivanek Architecture and former national president of the Institute and former Victorian vice chapter president.
The scholarship recipients will receive $10,000 as well as one year of Institute membership and two tickets to the inaugural Victorian Chapter Gala. The Institute said that cross- and inter-disciplinary approaches in a research project will be encouraged, to be completed within 12 months of the scholarship being awarded.
Submissions must include a research proposal document containing a 500-word synopsis of the research purpose and intent, as well as a proposed format of deliverables for the completed research.
Submissions will be judged on their clarity of methodology and intent; potential for innovation and implementation; response to salient issues for the profession; contributions to the wider practice of architecture; and relevance of the research for real-world concerns.
The winner will be announced at the Victorian chapter end-of-year gala, which will celebrate member achievements including new life fellows, fellows, Australian Honours recipients, President's Prize, Graduate Prize and Student Ideas Prize winners.
Submissions close on Friday 14 October. For more information visit the Institute's website.
Article written by Isla Sutherland and published 25 August 2022 Architectue Au