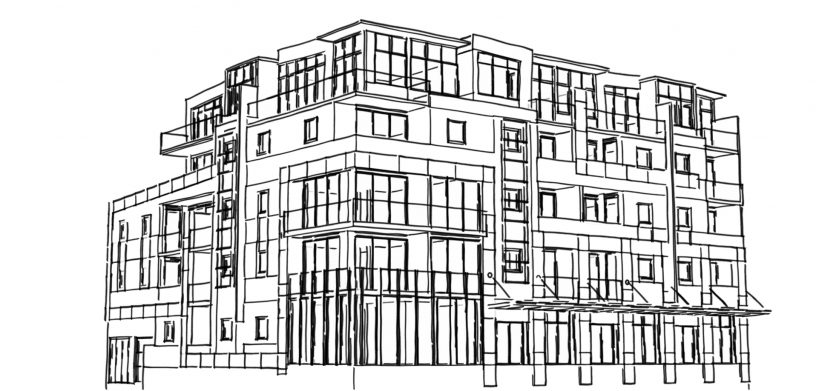 Over the last 2 decades, Australia has seen enormous growth in its urban populations, and this trend is expected to continue well into this century. With multi use apartment projects gaining favour in both inner city and suburban hubs, architect Robert Caulfield, of Caulfield Krivanek Architecture, provides this 10 point Apartment pre-sales checklist, to guide developers and sales teams towards a successful sales campaign. Caulfield Krivanek Architecture has undertaken the design of significant apartment projects in Melbourne, China, Dubai, Vietnam and Azerjaiban. If you would like to discuss any current or future project with us, please contact us on 03 8658 4000. 
[caption id="attachment_2869" align="alignright" width="200"]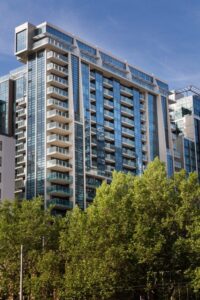 Istana Apartments, Melbourne
[/caption] To view or print this article in PDF,
CLICK HERE
Many apartment projects rely on pre-sales of up to 70% of a project's value to trigger the approval of finance from a funding institution to ensure the project proceeds. This can result in the expenditure of large sums of money on consultants' fees, legal costs and permit applications; a risky investment if pre-sales aren't achieved. The Istana apartments in A'Beckett Street, Melbourne are a typical case in point. This project comprises of 320 apartments, a multi-level car park, retail premises and penthouses. The construction value was approximately AUD$100 million and sales values of about AUD$190 million. The original client, Yucai Australia was keen to maximise their exposure and trigger their pre-sales quota as quickly as possible. The company purchased the site in February 2009, settled the purchase in July and by December had completed schematic drawings, obtained development approval and achieved 50% of their pre-sales quota. The key to this feat was teamwork involving close liaison between the client, Caulfield Krivanek Architecture, sub consultants and the sales team. The following document is our 10-point checklist for a successful pre-sales program.