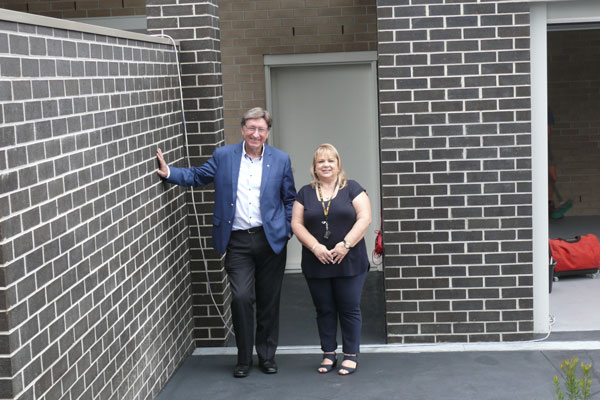 Upcoming demand for Special Disability dwellings
The rollout of the NDIS is nearing completion and the shortage of specialist disability accommodation to satisfy its requirements is becoming more apparent. The NDIS has a focus on ensuring sufficient non-institutional specialist disability accommodation that gives participants choice, independence, and the right to exercise control over their life. I have enjoyed working in this important space over the last couple of years. With the completion of our first robust build in Cranbourne, as well as the commencement of an eight-unit apartment building for people needing high physical support in Doncaster, Caulfield Krivanek Architecture is developing a strong knowledge base in this area. The SDA Forum I attended last week provided some important insights into future demand of this unique housing, and the preferred models of accommodation that will be required over the coming decade.
Our experience in designing these purpose-built buildings, along with my connections with support services businesses, land owners and specialized builders means that my expertise extends beyond design. The imminent slow down in the building industry means there will be more competitive construction prices in 2019 and into 2020, giving extra incentive to get these initiatives off the ground.
Read More about our Special Purpose Accommodation projects, or make some time to come and talk with me about our work.