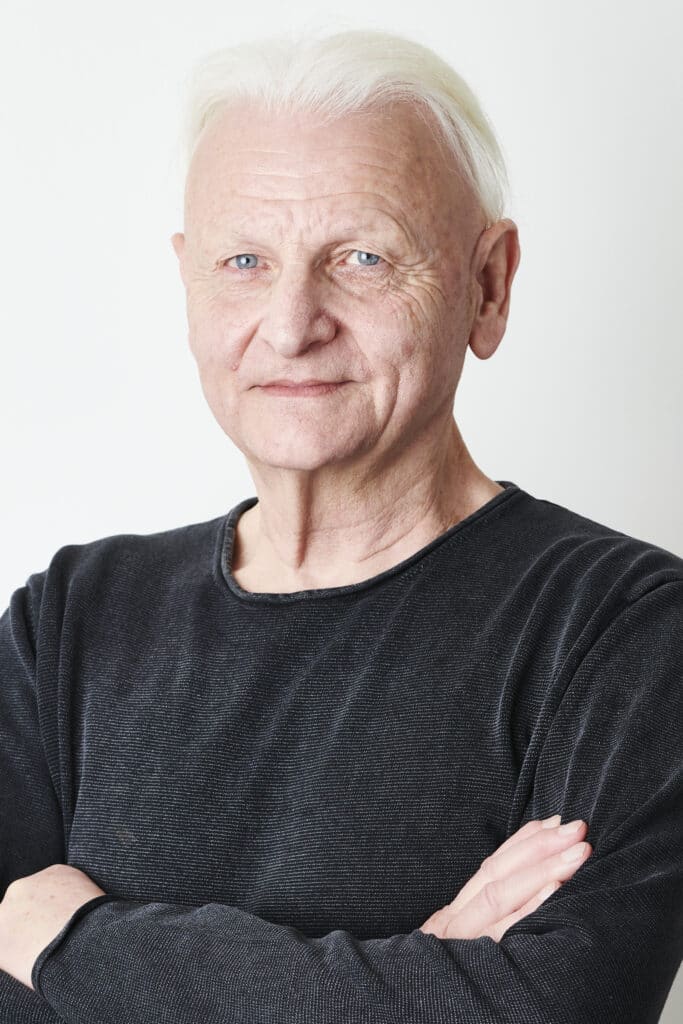 Ivo blends his architectural, engineering and artistic expertise to create a unique design vision for each project.
Contact
T +613 8658 4000
M +614 1188 7106
Dip Ing Arch FRAIA
Design Director
Ivo Krivanek is an internationally renowned award winning architect based in Melbourne Australia having been awarded significant commissions in United States, UAE, Iran, India, Belarus, Azerbaijan, China, Vietnam, Indonesia, Austria and other parts of the world as well as Australia.
Having a background in civil engineering as well as architecture, Ivo has a unique understanding of the relationship between structure and architectural form, resulting in cost effective and innovative design solutions. He was trained in Austria, Sarajevo and Australia and apart from his many commercial projects is recognized for designing high quality homes for prestige clients, many of which have been reviewed in international architecture, design and construction magazines.
He has been the chief design architect on many major projects for his architectural companies CK Designworks and Caulfield Krivanek Architects.
Clients for whom Ivo has designed homes include the Gandel and Fox families, Baron family, Pomeroy family, Marvin Davis family and many more.
His range of skills encompass interior design, landscape design, furniture selection as well as his expertise in architecture.
Ivo has been extensively involved with the development of the architectural profession in Australia through his committee involvement with The Australian Institute of Architects and lecturing at Melbourne University, Deakin University and student mentoring programs with Monash University.
Ivo is committed to the concept of architecture providing comfortable, exciting and cost effective solutions to the design of domestic, commercial and public spaces.
Qualifications, Affiliations & Achievements
Masters in Engineering, Architecture & Urban Planning, University of Sarajevo
Bachelor of Engineering, University of Sarajevo
Current
Fellow Member, AIA
Member, Property Council of Australia
Member, UDIA
Past
MBA Award – Innovative use of Timber in Design
James Hardie National Design Award
UDIA Award – Special Purpose Living
Professional awards
1978 RAIA Urban and Community Design Award
1984 RAIA Merit Award for Outstanding Architecture
1987 Melbourne Art Directors Club Award
1989 Runner Up RAIA Institutional Buildings Award
1991 Winner MBA Innovative Use of Timber Award
1991 Runner Up HIA Home of the Year (over $300,000 category)
1991 Runner Up HIA Medium Density Housing Award
1992 winner James Hardie National Design Award
2010 Winner UDIA Award- Special Purpose Living