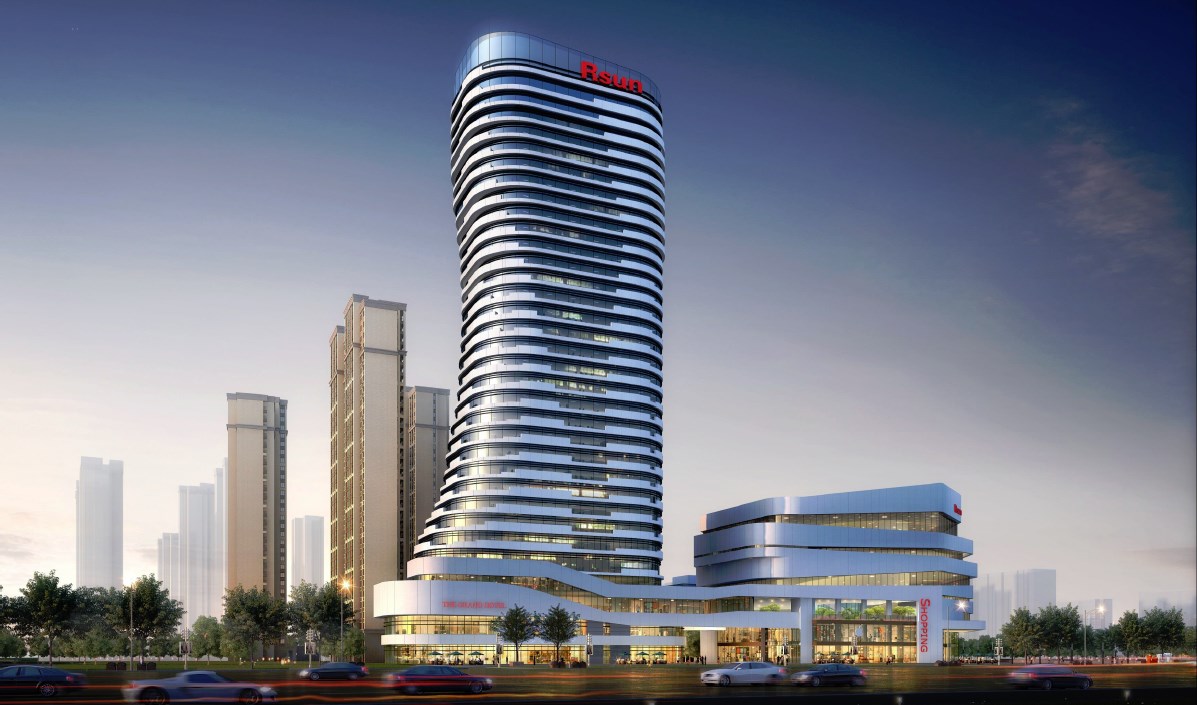 baCKchat Summer 2021
2021 is looking to be an exciting year for Caulfield Krivanek Architecture with a range of new projects and more new staff. Philip Morris has joined the team as a senior draftsman and we are in the process of interviewing for an interior design student.
RESIDENTIAL PROJECTS
Our local projects are going well now that the building industry has largely returned to normal. The CKA team continue to prepare designs and documentation for a range of new suburban homes. This Hamptons style home in Nunawading has a build figure of around $500,000.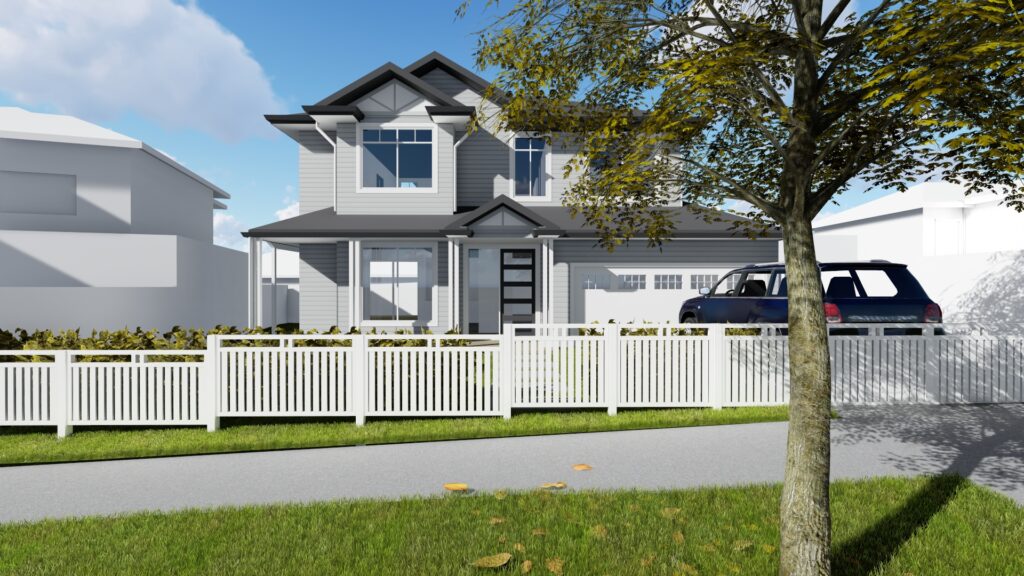 RETIREMENT AND AGED CARE PROJECTS
Parkglen Retirement Community
CKA has been engaged to develop a masterplan and design development of Parkglen Retirement Community in Cheltenham, Victoria. The proposal is to gradually replace the aging 1970's facilities with a series of apartments, villa upgrades and a new community centre, eventually comprising of 170 dwellings and administration facilities.
Ferntree Gully Retirement Community
CKA has prepared a masterplan for the redevelopment of a retirement village in Ferntree Gully, an outer suburb of Melbourne. The village will eventually have 48 large apartments, 35 villas, a community centre, administration facilities and large areas of open space, in addition to existing villas on site.
The project has been designed to be fast and economical to build.
SPECIAL HOUSING PROJECTS
CKA has been commissioned to design a number of special youth accommodation homes throughout Victoria. Most of these are single story residences, but we have also developed a two story duplex home designed to be built from customised precast concrete components. Low cost and quick to build, these homes are virtually indistinguishable from normal high quality suburban residences. We hope to have the first of these completed in late 2021.
COVID PROJECTS
Covid Ready Homes
CKA has been commissioned to design renovations for a series of Covid Ready Homes around Melbourne to house disadvantaged youth in the event of another Covid outbreak. With our extensive knowledge of secure environments in aged care, involvement with COTA and Kidsafe, our challenge was to renovate four existing homes so that they could be secured into three areas internally with no cross flow of air whilst allowing full supervision. This was a fast tracked project where design and construction progressed simultaneously.
Covid Planning for Retirement and Aged Care
The CKA team has been researching the planning implications of future disease outbreaks in retirement and aged care projects. Part of this research was covered in a recent article in Australian Ageing Agenda Magazine (view article here). We have the first of our new aged care projects in the early stages of planning.
INTERNATIONAL PROJECTS
CKA has an impressive folio of overseas projects in many countries. These have involved design of individual buildings through to masterplanning of entire cities.
Most recently we have completed projecsts in Azerbaijan and Chengdu, China. We continue to work with our associated Shanghai office, CK Designworks China, on an impressive array of major new projects throughout China.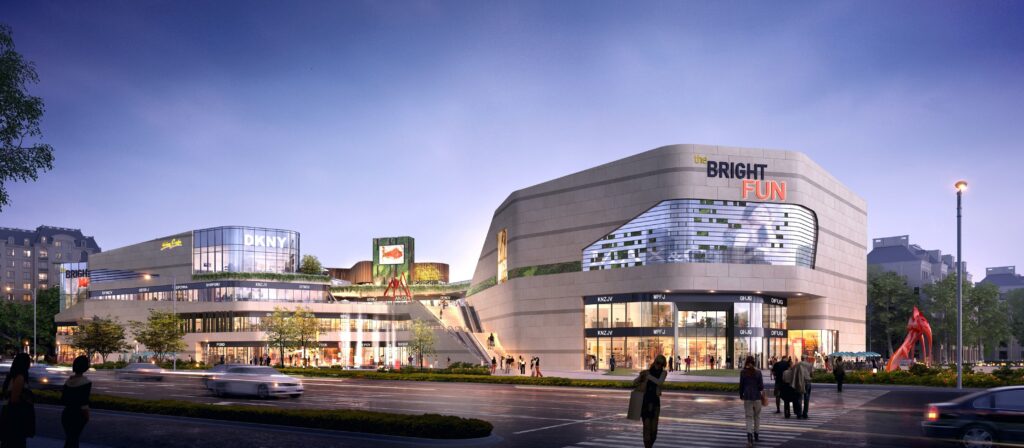 Australian Institute of Architects
Following the election from a field of 12 candidates, Robert has been appointed to the Victorian Chapter of the Australian Institute of Architects council. Having been on AIA committees for overt 40 years and national President in 1991, this is familiar territory. Robert has developed a range of prospective projects to promote architects, the AIA and the City of Melbourne aimed at building the city and professions back to their pre-Covid prominence.
Stay safe and well.
From the CKA team; Robert, Ivo, Laura, Jeremy, Vic, Song, Rafe, Augustine, Philip, Harinat, Ann, Kaye, Melissa and David