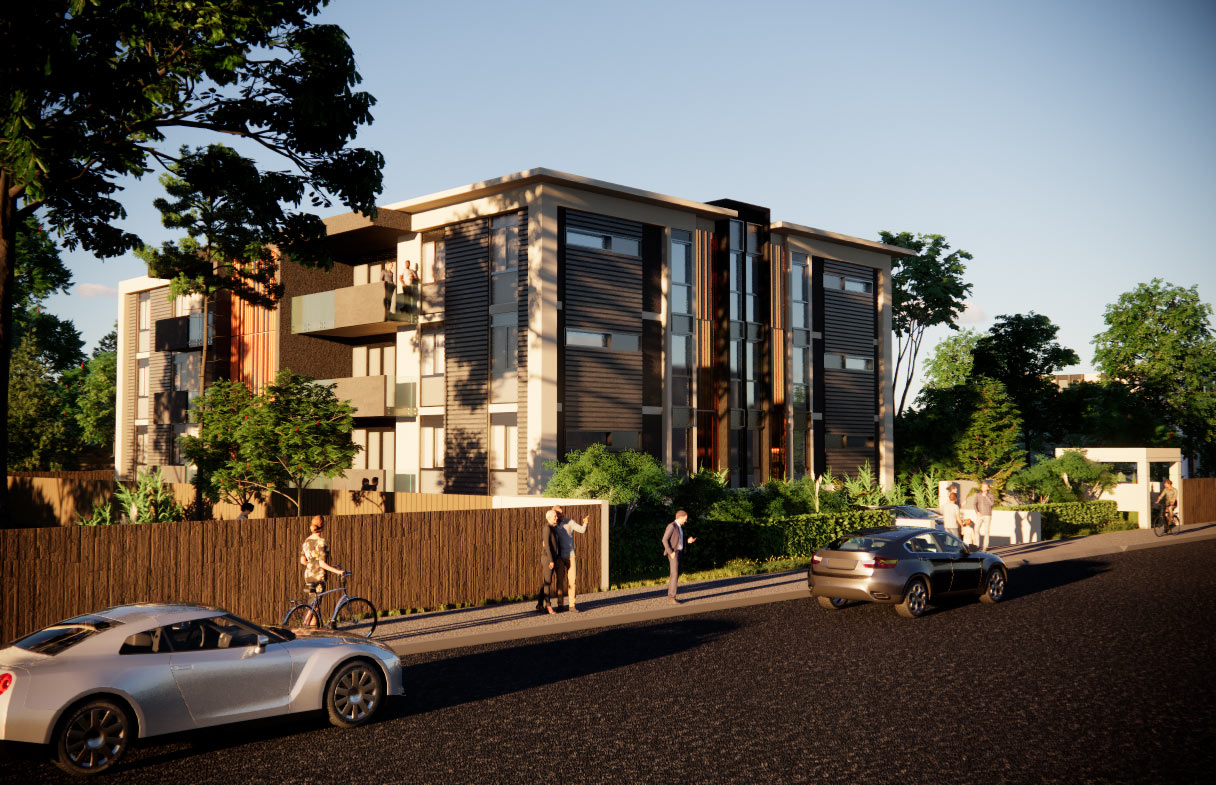 baCKchat Spring 2020
COVID RECOVERY
Now that we are coming out of Mebourne's lockdown, the staff at Caulfield Krivanek Architecture are looking to the future and considering ways in which we can do out bit to get the economy moving again. Compared with many companies, we are doing well and have in fact employed more people; welcome Augustine Udeagha and Sally Lobley to our team.
Robert has writted several articles for the Australian Institute of Architects magazine, Architecture AU, aimed at helping architects (and others) get through these difficult times. You can read them here. More articles are coming.
Laura undertaking a site inspection of the aptly nicknamed L Miller Bridge at our Wheelers Hill site.
UPCOMING PROJECTS
Apart from our current projects, we are working on ideas and speculative projects which we hope will come to fruition in the new year.
CKA Group's Affordable Apartment Project
In conjunction with Conrock Constructions, Robert, Vic and Song have developed an affordable prefabricated apartment system which can be built on suitable double suburban blocks with 11m height limits. Comprising twelve large aq m three bedroom apartments with two car spaces, they are NDIS and Livable Housing Design compliant, fully accessible and suitable for disability housing and retirement living. Costing only $350,000 per finished apartment, they are also suitable for first home buyers, low cost and public housing. We are currently looking at five possible sites for these with more to come.
Coburg multi storey storage and distribution facility
We believe that with the large number of apartment projects having been huilt in Australia over the last twenty years, there is a demand for large scale storage for boats, caravans, trailers and for new businesses needing storage and distribution facilities for on-line sales. Our Coburg storage project, currently in town planning stage will allow access by trucks with container, cars with boats, caravans and trailers on three levels. Being developed by Laura and Song, we envisage that more of these will be built as suitable sites are identified. This may help boost the caravan and boat building industries by providing more prospective customers.
In conjunction with various stakeholders, we are undertaking a number of speculative tourism projects in regional Victoria and in London.
CURRENT PROJECTS
AGED CARE AND RETIREMENT
Parkglen Retirement Community
Robert, Vic and Harinat have completed marketing and town planning work on the redevelopment of Parkglen Retirement Community in Cheltenham. It is envisaged that the project, comprising 145 villas and apartments, community facilities and administration will be undertaken in five stages.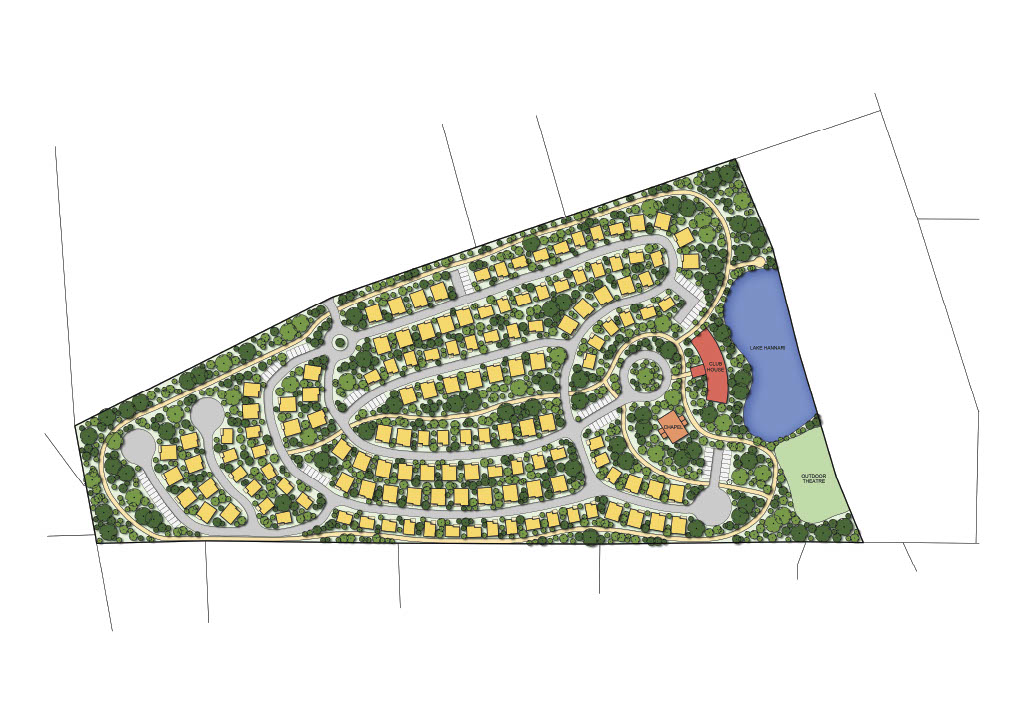 Miyota
Another exciting project being developed by Robert, Laura and Vic is a retirement development in Miyota, Japan, about one hour out of Tokyo. Set in a beautifully wooded area this project will have 140 villas, community and administration facilities. Villas are being designed in a Japanese log cabin idiom, open planned and smaller than their Australian counterparts.
SPECIAL HOUSING PROJECTS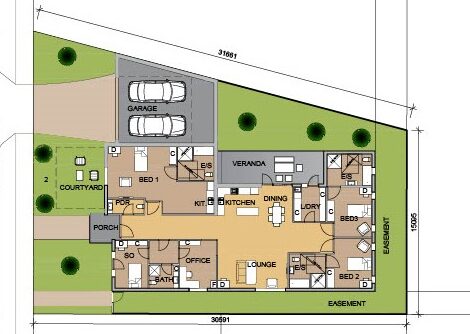 We have also been commissioned to design several special purpse childrens housing projects for the Victorian Government of Health and Human Services (DHHS). With more proposal sbmitted to DHHS, this program could grow considerably.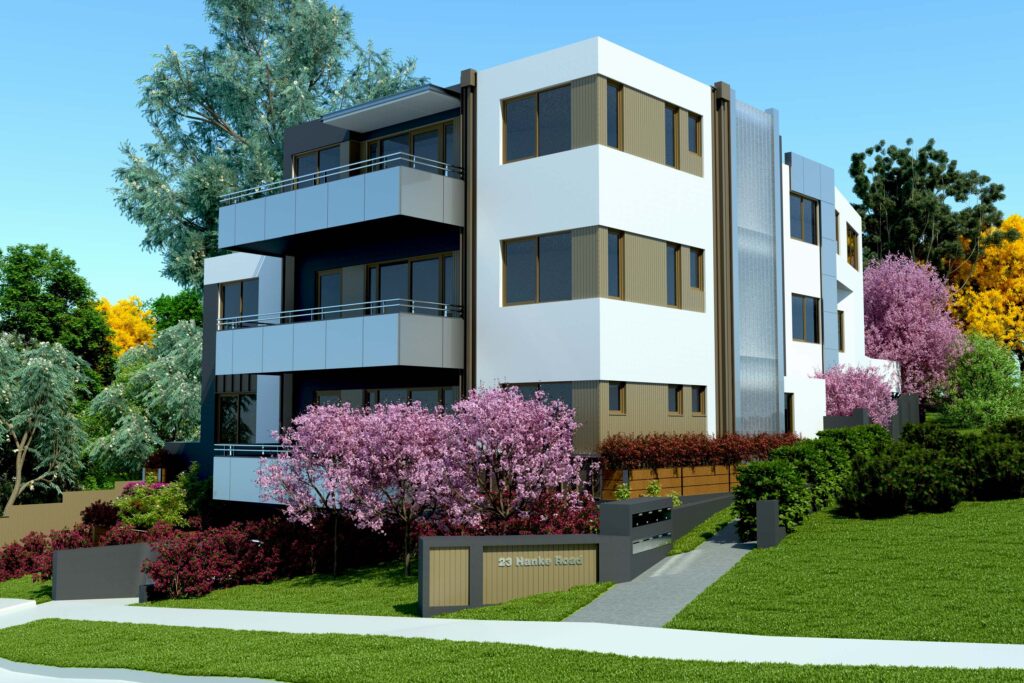 Hanke Road
This apartment project being run by Jeremy, Augustine and Rafe is specifically designed for NDIS clients with disabilities and is almost complete with residents already moving in.
Bloom Apartments
Bloom Apartments in Glenhuntly comprising 110 apartments and ground floor retail is coming along well under Jeremy, Augustine and Rage with completion and occupation expected late this year.
HOUSING PROJECTS
Caulfield Krivanek Architecture always has a range of interesting and exciting custom designed homes on the go, ranging from $500,000 to $10 million. Following is a selection of current projects in regional Victoria being done by Robert, Ivo, Laura, Song and Rafe.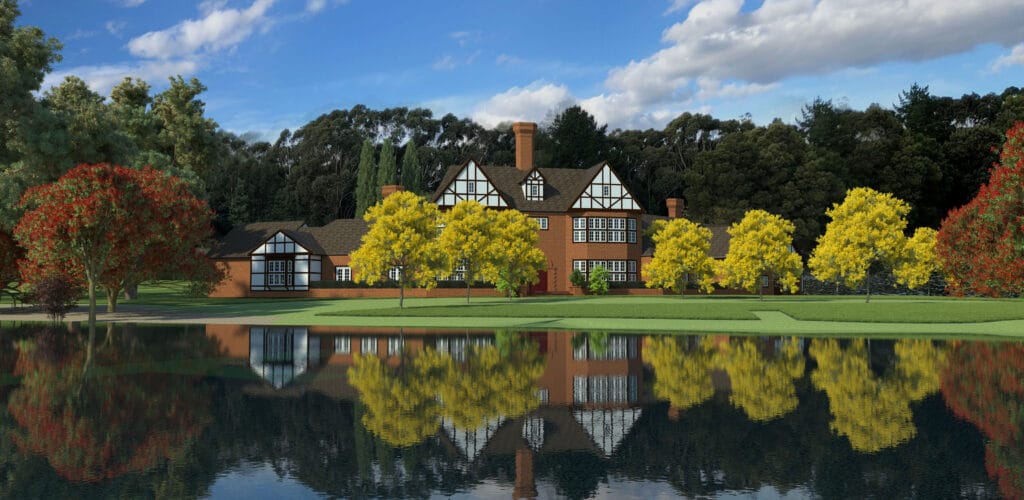 A large English mansion inspired home in Hepburn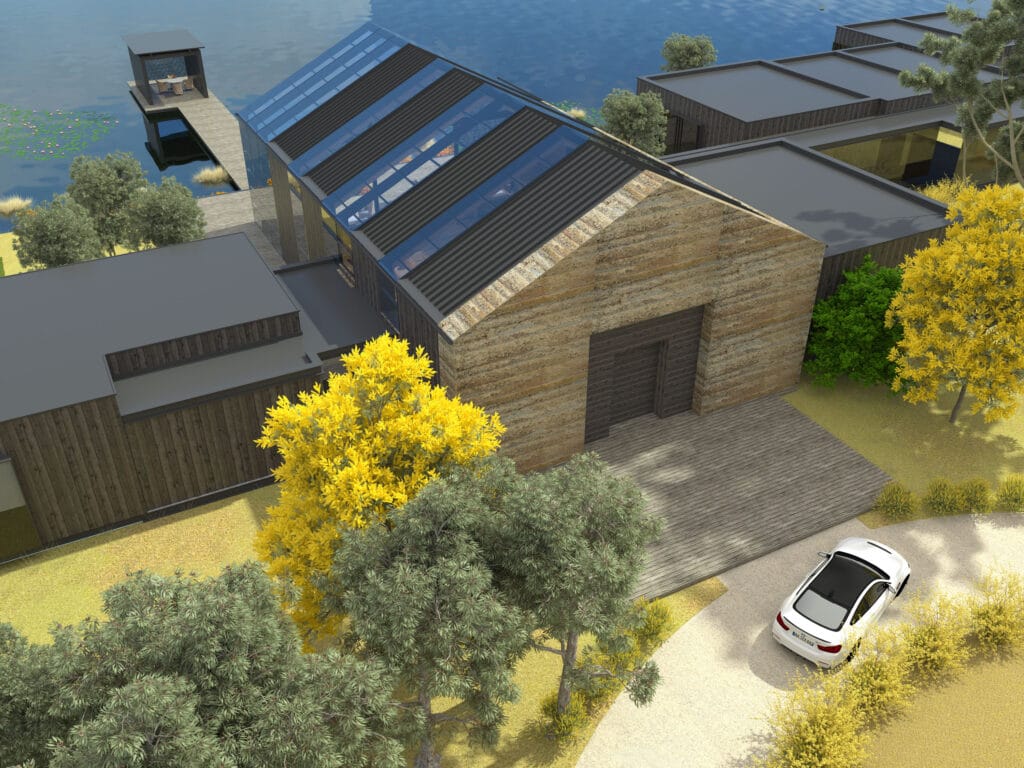 A state of the art modern home and residential hotel in Daylesford.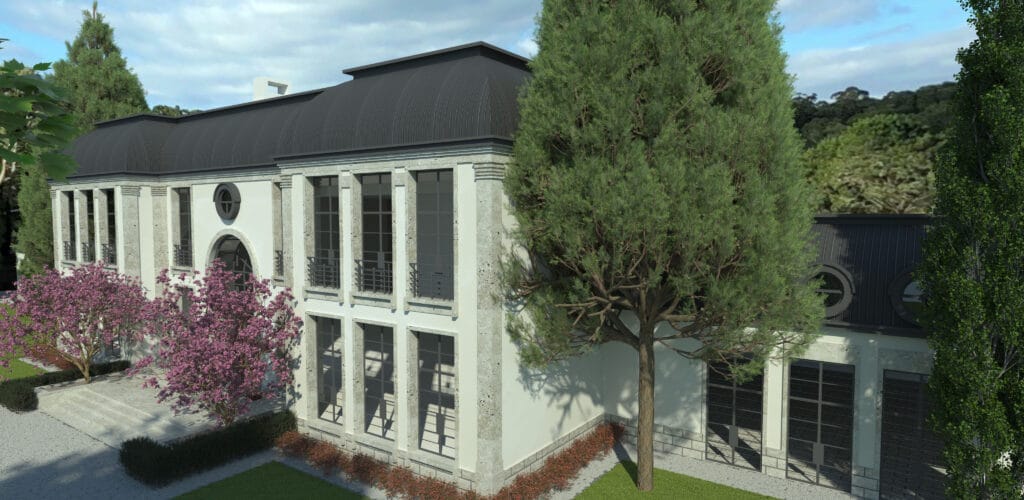 A French Renaissance country home near Bendigo.
Robert Caulfield and Ivo Krivanek
Stay safe and well.
From the CKA team; robert, Ivo, Laura, Jeremy, Vic, Song, Rafe, Augustine, Harinat, Ann, Sally, Kaye, Melissa, David, Frank